A relaxing guesthouse, ideal spot to discover the Vexin Normand
A few kilometres from Giverny, Lyons la Forêt, Château Gaillard, Gerberoy, Gisors
Welcome to La Lévrière, our guest house in the heart of nature in Normandy.
Our charming guest rooms welcome you for a weekend or a holiday in the countryside, alone, with your partner, with your family or your friends, in the pretty village of Saint Denis le Ferment in the Eure.
A unique place to escape and recharge your batteries in the heart of the Vexin Normand, to reconnect with nature and animals, to do nothing, to enjoy, to create beautiful memories, 1 hour from Paris.
4 cosy guest rooms to relax in
For a romantic weekend, or your holidays with your family and your friends. Our rooms are selected by Sawdays, Special Places to Stay.
A local and home-made breakfast
A good day always starts with a good breakfast, served by the river in summer.
A table d'hôtes based on organic vegetables from our garden
After a good day's sightseeing, all you have to do is enjoy a good dinner.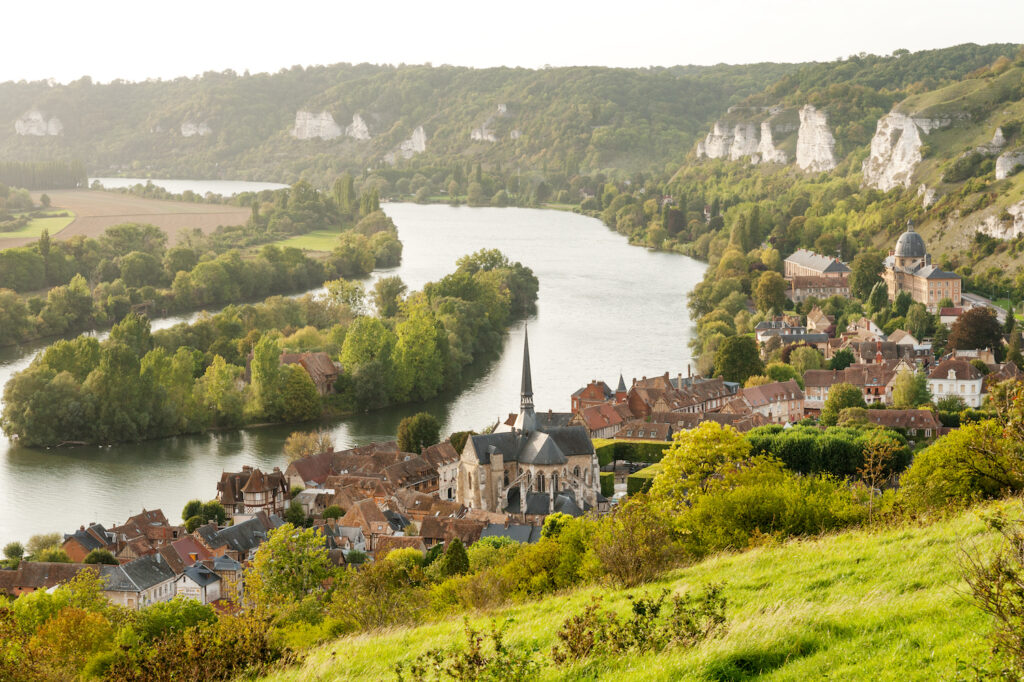 A perfect spot to discover the Vexin Normand
Gisors, Giverny, Lyons-la-Forêt, Château Gaillard, Vascoeuil, Gerberoy are a few kilometres away from our house… Follow in the footsteps of the impressionists and discover the beautiful villages and castles of Normandy.
A weekend or nature holiday in Normandy
Go for a walk on the GR125 which runs alongside our property. Take a bike and pedal along the Avenue Verte. In summer, swim in the river. Walk with your feet in the grass, listen to the birds, stroke the horses, watch the chickens…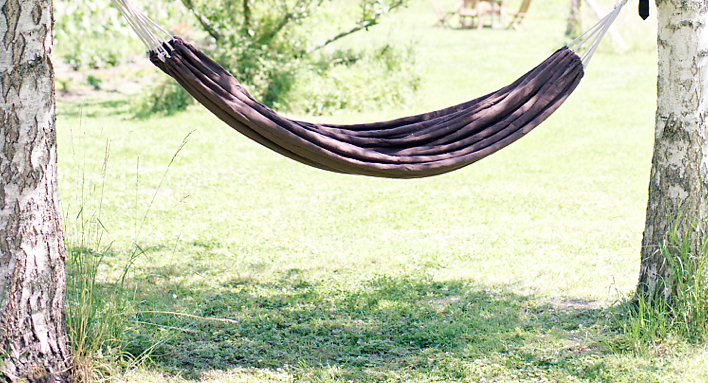 A slow life interlude
Enjoy the sweetness of life in our 2 hectare forest garden crossed by the river.